Healing does not end after entering drug rehab. If anything, it's just the beginning.
To fully recover from your past habits that compromised your wellness and quality of life, you need to undergo an aftercare program. This post will discuss everything you need to know about it. After reading this, we hope that you'd do the right thing and look for the best possible aftercare program for you. Be proud of yourself. You've come a long way! Being in this position where you're looking for an aftercare program means that you've been successful in conquering yourself. You chose you and you're ready to begin anew.
What is an aftercare program?
'Aftercare' is an umbrella term used to refer to follow-up treatments after a person has successfully undergone a rehab program. It is what a person undertakes and participates in right after leaving a drug rehab facility. It is essential in your recovery because it will ensure that you keep to your new life structure and fully recover from drug dependency. It will ensure your success in starting a brand new life free from substance abuse.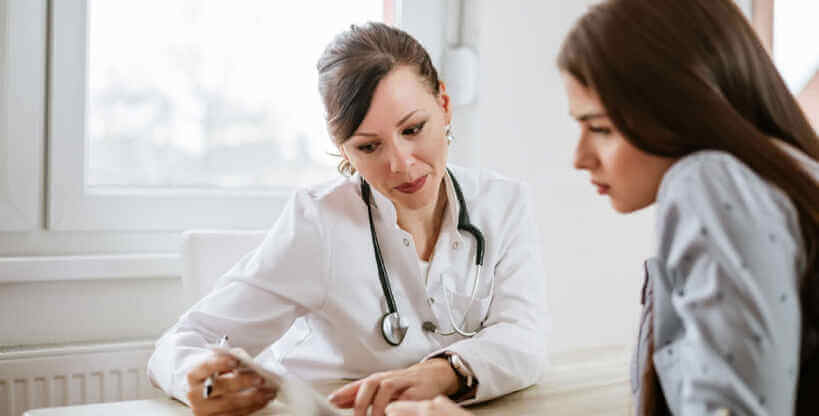 3 Main Reasons Why You Need an Aftercare Program After Undergoing Drug Rehab
There are primarily three main reasons why you should undergo an aftercare program after successfully finishing a recovery program in drug rehab and they are as follows:
Continuous recovery
An aftercare program will ensure that you keep healing and recovering even after you've successfully finished a drug rehab program. Partaking in one will ensure that you keep to your goals and new habits. It will ensure that all your new lifestyle changes will be aligned with your new goals and a new mindset. Your aftercare program will keep you focused and consistent in all your decisions. It will also keep you in check every step of the way.
Relapse prevention
You need all the help you can get when you're recovering from drug abuse. This is because most people can experience relapse. Relapse takes place when one fails to maintain a new life structure away from drug abuse. Relapse can be triggered by stress, relationships, conflicts, accidental exposure to substances, and times of celebration. It's so easy to return to how you used to live your life when no one monitors you and keeps you accountable. This is what happens when you undergo an aftercare program. A group of people will carefully guide you and ensure that you're making all the right decisions and actions.
Focused guidance on living a purpose-driven life
It's easy to feel alone and isolated after successfully undergoing a drug rehab program. Things that you used to do will feel alienating and people that you used to hang out with may not understand what you're going through. This is where your aftercare program will be able to help you. Your aftercare program will ensure your easy and smooth re-entry to the real world. You will have a fresh set of networks and peers who will guide you every step of the way. You will have a dedicated group of people who will understand every single thing that you're going through. With an aftercare program, you won't feel alone.
A good aftercare program like the one offered at the Bali rehab center will be able to address your needs in the following aspects:
Relationships
Housing
Legal Involvement
Education
Mental Health
Child Care
Transportation
Finances
Vocation
Medical status
Medical testing
Medical treatment
3 Kinds of Common Aftercare Programs that You Could Consider
There are different kinds of aftercare programs that can cater to your unique needs. The following are the most popular ones that greatly help in ensuring continuous recovery:
Outpatient Treatment
This aftercare program will allow you to receive treatment during the day and return home by night. This program is perfect for you if:
You have work
You need to tend to your kids
You have family or personal support that can help you recover while you're at home.
Outpatient treatment will vary depending on your needs. You can opt to have weekly or daily therapy sessions that will last for 4 – 6 hours.
Sober Residences
This aftercare program will require you to live in a fully supported residential facility for your aftercare program. This program is perfect for you if:
You live in a risky environment that does not provide enough support for your recovery
You lack a strong support system
Opting for an aftercare program in a sober residence will give you a fully structured and supported lifestyle for 6 to 12 months. A group of medical experts and support staff will help you in making your lifestyle decisions. You will have full guidance and support in your slow and careful re-entry to society.
Support Groups
Support groups like 12-step groups, non-12-step groups, and adolescent programs will give you a network of people dedicated to cheering you on and supporting you in your brand new life. An aftercare program through a support group will allow you to interact with people who are undergoing the same struggles and challenges. You will feel welcomed and understood in a support group environment because you know that your pains and heartbreaks are not alien to them. A support group aftercare program will make you feel heard. A support group is perfect for you if you've already successfully undergone an aftercare program and you're looking for an additional means to make yourself sober for good.