A skilled therapist can offer support and guidance to help your teen deal with any problems that they are currently experiencing. Today, there's a lot of pressure on teenagers from social media, peers at school, and the educational system itself so it's no surprise that we are seeing the rates of depression, anxiety, and other mental health concerns arise in the teenage years. If you are worried about your teenager, finding them somebody that they can trust and confide in can help. Here are some factors to consider when choosing the right therapist for your teen.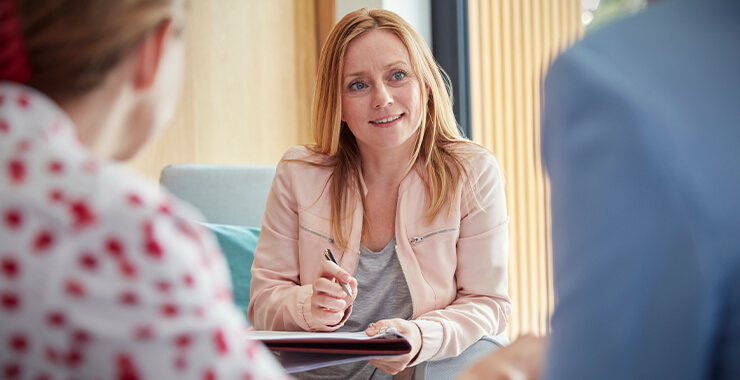 Find a Therapist That Has Experience with Teens:
Therapists tend to specialize in different areas and work with various age groups. It's important to choose a therapist who specializes in working with teenagers since teens aren't simply juniors of adults; their brains are still developing and the problems that they have and their coping mechanisms are unique to those in this age group. You can use Tripment to find a psychologist or therapist based on specialty and see options in your area for experienced therapists who are trained to work with teenagers. Tripment allows you to search based on a number of specialties to find the right professional for your needs.
Consider the Type of Therapy Needed:
It's a good idea to research the different types of therapy and sit down with your teen to determine which type would be better for them. If your teen simply needs somebody unbiased and separate from family or friends to vent to about their issues and get things off their chest, a person-centered and holistic approach may be ideal. On the other hand, teens dealing with generalized anxiety disorder might be more receptive to therapy designed to guide them and help them develop better coping mechanisms such as CBT (cognitive behavioral therapy). Teens who have experienced a traumatic event and are experiencing symptoms of PTSD may benefit from EMDR (eye moment desensitization and reprocessing). It's important to bear in mind that not all therapies work for everybody, so your teen might need to try a few different options before finding one that works for them.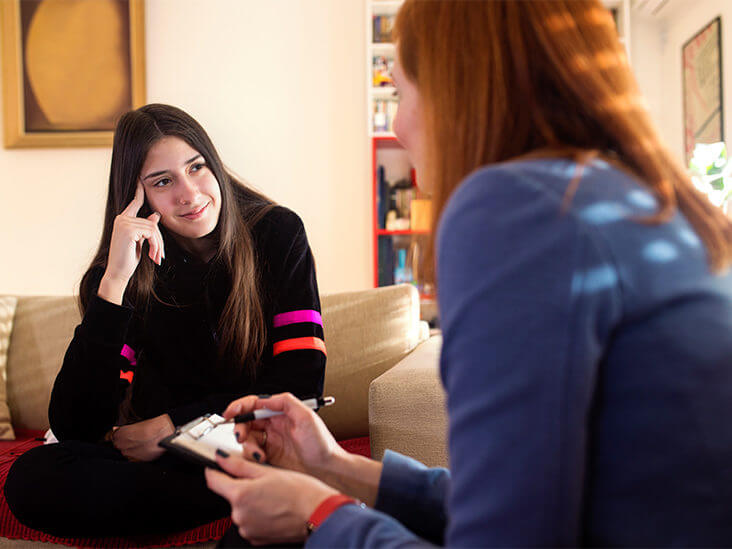 Ask Questions:
While there's no foolproof way to find a therapist that's going to be the perfect fit for your teen straight away, you can improve your chances of finding a good one by asking a number of questions. Many therapists will offer a free session beforehand where you and your teen can visit them and ask them more about what to expect. Ask about the experience that they have working with teens and with the particular problem that your teenager is struggling with. You may also want to ask them to give a brief description of how they would help your teen tackle this problem, the therapy approach that they use, and what kind of license they have. Remember that regardless of how satisfactory the answers to these questions might be, your teen may need to try a few different therapists before finding the right one for them.
If your teen is dealing with stress, depression, anxiety or other mental health problems, a good therapist can help them cope and build a strong mental foundation for the future.