According to https://www.healthdirect.gov.au/, there are already 400,000 people with dementia in Australia.  Additionally, 50% of those living in Australian home care facilities are suffering from this disease.
Dementia rates are sure to still rise up. With this in mind, much attention is being given to designing residential facilities that will be needed at some point in the future.
Aged care homes like Homestyle Aged Care are not new.   There are plenty of them in Australia.  Yet the designs and facilities of these homes need improvement.  Surely, we can do better for beloved our senior citizens who are suffering from dementia.  In an aged care home, everything from the lighting, signage, and floor plans should be considered carefully.
The design's aim should be to create a facility that would simulate the feeling of being at home.  It is not uncommon for residents to be reluctant in entering care, so it is important to have a homey, safe, and secure environment both for the residents and the surrounding community.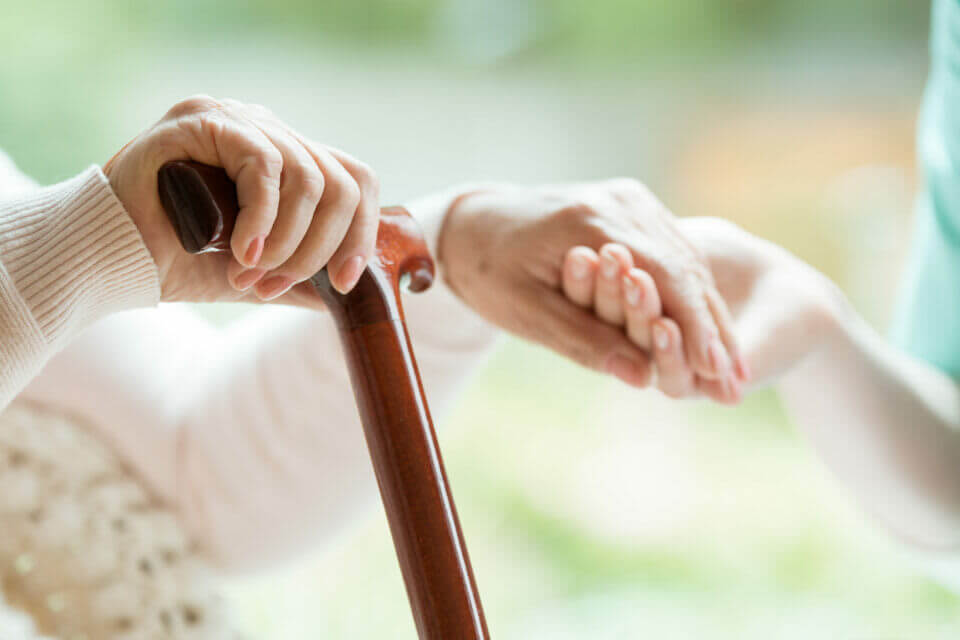 What do builders and designers need to consider when building an aged care home
Use of space.
Instead of the large, shared areas that are used with the older homes, people with dementia need a smaller space where they can either be alone or in smaller groups.  This should make the environment feel more personal and much different from a large hospital ward.
 A more diffused lighting is preferred since most elderly people spend most of their time leaning back in their chairs and end up staring directly into the bright lights in the ceiling.  Deploying downlights may be tempting, but may not be the best move.
Color schemes.
Part of the problems with having dementia is losing one's memory.  For many patients, what they remember are things that happened decades ago.  That is why designers and builders should consider using colors that were popular four or five decades ago.  This could allow them to remember past events and make them feel comfortable.
Combination with outdoors.
The design has to allow easy access to garden and lawn areas because outdoor exposure needs to be encouraged.  There should be large doors that can be opened during warmer weather to bring in the light coming from the outside as well as extend the feeling of space.
Room layout.
A central position for the home's staff should be provided so that they can see down corridors and common areas.  This is to give them oversight of the residents without them having the feeling of someone watching them while giving them a level of safety and security at the same time.
Low-key perimeter security.
Instead of the heavy locks that give the feel of being in a jail, homes should instead integrate systems that could alert staff if a resident wanders off to restricted areas.  CCTV cameras could work.  This way, the aged care home remains secure while ensuring that the facility would be more open and welcoming to visitors.
Signage.
Making use of words and images can help people with dementia understand signs.  They might struggle to understand conventional signs, so special signage for the needs of people with dementia would really go a long way.
Self-service kitchens and laundry areas.
People with dementia need assistance with their daily tasks, but it does not mean they cannot do things for themselves.  This is why it is important to include self-service kitchens and laundry areas in the design of the aged care home so that they can undertake some tasks for themselves, albeit simple.  These facilities should be functional and clear with areas where the less mobile residents can sit and at the same time help out.
Integration with the community.
Rather than isolating dementia care facilities, it should be incorporated as part of a wider percent involving residential accommodation and commercial facilities.  Through this, people can interact with aged care residents on a daily basis, thus reducing feelings of loneliness and isolation.
Geographic location.
Locations should also be given much thought by the builders and designers.  It is important to pick out the best place to build the new facilities.  Some people prefer being close to nature, so they like to live in a country or village atmosphere.  On the other hand, there are some people who prefer a location that is close to the city.  Wherever future aged care homeowners want to build their facilities, there is nary a doubt that having a choice will give people a chance to find a care home that is suitable to their needs.
With these factors in mind, builders and designers will be able to create a home that better suits the needs of people with dementia.  This in turn would increase the quality of life for them for the rest of their lives.