In India, the number of government hospitals is woefully low compared to its population. That is why, more often than not, individuals have to resort to private hospitals to seek competent medical care – which leads them to incur high medical costs.
According to the National Sample Survey Office's last survey, conducted in 2013-14, about 36 million households in India incurred health expenses that were higher than their per capita annual consumption.
The staggering cost of medical care can be extremely difficult to bear, especially if paid for in entirety directly from one's pocket. Additionally, the daily miscellaneous expenses incurred when you are hospitalized can also amount to quite a lot.  That is why availing an insurance policy in the form of a hospital cash cover is crucial to help protect yourself from such exorbitant financial liabilities.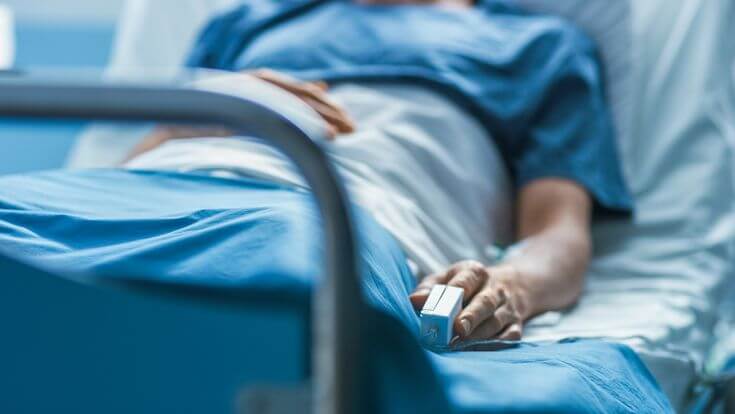 Why is it important to have this insurance policy?
A hospital plan is a type of insurance policy which allows you to avail a fixed daily payout depending on the number of days you are hospitalised. Following are some of the reasons why it is important to avail such a policy –
Unlike other insurance policies which only reimburse the cost incurred to seek medical treatment, Pocket Insurance and Subscriptions plans like a Hospital Cash Cover provided by Bajaj Finserv include daily cash allowance to cover hospitalisation expenses. The money can be utilized to cover any other day-to-day expenses as well. You can also avail this daily cash benefit if you are under any day-care treatment procedure.
Such insurance plans are particularly useful if you are left without any steady source of income in due course of your hospitalisation. The cash allowance can easily help you cover daily expenses during the time you are indisposed.
This type of insurance cover allows you to avail a high sum assured of up to Rs. 10,000 with minimal premium payments. Typically this insurance policy is available for a per annum premium payment of around Rs. 500, which is easy on the pocket. The premium paid for this insurance policy, however, can vary from one person to the other, based primarily on the age of the applicant.
The benefits offered by these policies vary from one insurance provider to another. You should thus check the benefits offered by the policy to avail the best hospital cash cover in India.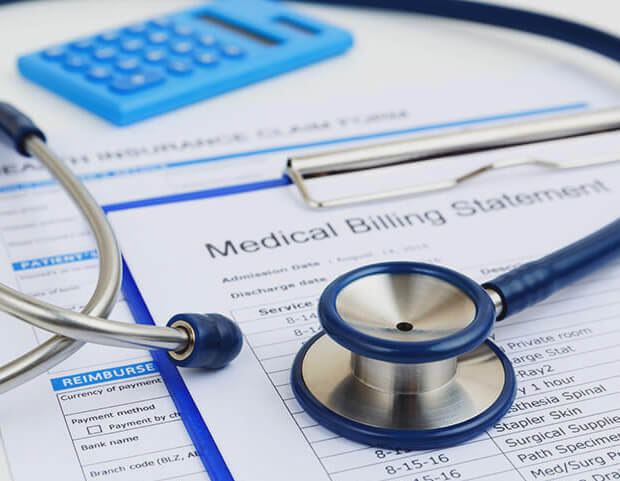 How can you avail the hospital cash cover insurance policy?
There are several financial institutions in the country that offer this policy. Most of them offer online applications for the insurance cover, which makes availing it quite simple. You can avail the benefits of this cover by following the steps below –
Visit the official website of your insurance provider.
Open the application form for the respective insurance policy.
Fill in the required details.
Make the premium payment.
By following these few steps, you can make sure that you are financially protected during the time you are hospitalised. You can also use the requisite amount availed from the advance to fund any other medical expenses that can arise during your hospitalisation not covered under your health insurance policy. The claim process for this policy is also hassle-free and can allow you to avail the daily cash allowance without any hassles.
Regardless, this insurance policy also has some limitations when it comes to the coverage it provides. Thus, to avail a more comprehensive plan, you can check other Pocket Insurance and Subscriptions offered by Bajaj Finserv such as the Monsoon Cover insurance policy. These can also assist you to cover expenses incurred during the course of seeking healthcare.