What is heard everywhere is that the best in 2019 is that it's over. It was not a good year. Time to remove dust, make possible plans, with real goals, and focus on self-transformation, where it all starts.With angelology, Archangel Michael will be the conductor of 2020. He calls for peace, objectivity and simplicity. People should avoid turning their attention to other people's irregular thoughts, because they might be contaminated in a poisonous way. You are never alone, but you will be able to receive more angels than you need.
Tarot said, anchored by the Letter of Judgment, that that year would be a year of great justice, growth and transformation. The political moment will be a transition. Much remains to be done.
The metal rat, which will rule 2020 by the Chinese horoscope, signifies professional growth, new opportunities, advances in medicine and harvesting what has been sown.
In Chinese culture, the metal element symbolizes autumn, when harvest. When metal is associated with rat signs, it signifies a period in which individuals who invest in important projects in previous years can expect to see their income increase rapidly.
Xangô and Yansã will become the ruling orixás. He, who is sovereign, is vigilant; he is cheerful, moves his energy. There will be more investment in the country, a harvest year for the population, new paths and yields. All jams will open. Everything will start moving.
The color of 2020 will be green, the color of healing and the heart chakra, associated with love and affection. One of the most awaited events by the astrological community for 2020 is the triple relationship between Jupiter, Saturn and Pluto as a sign of Capricorn.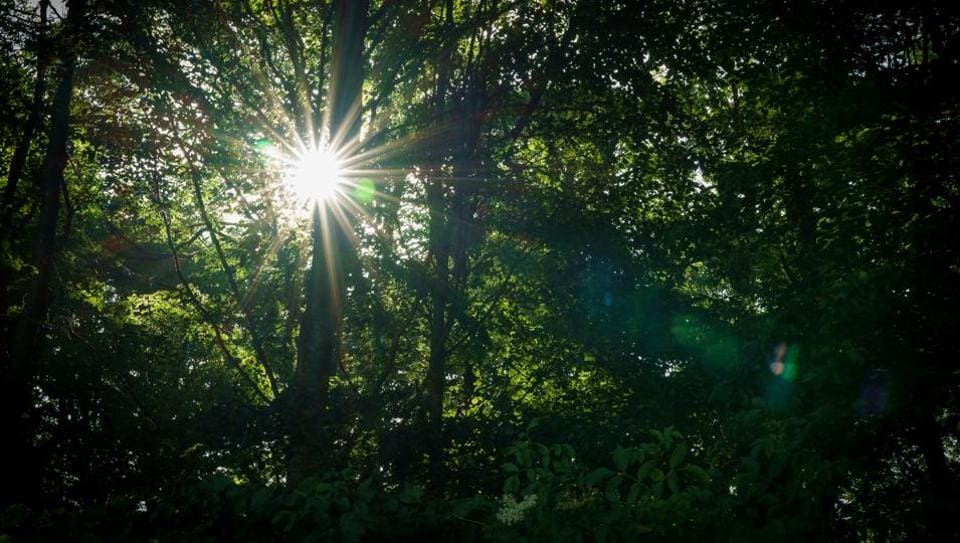 This will be a 'meeting' in a solid sign. The last two have 'walked together' throughout 2019, creating upheaval between the Executive, Legislative and Judicial Powers.
From an esoteric point of view, "this triple conjunction is a perfect reflection of this collective moment which spiritualists, in general, and spiritualists, in particular, call the 'planetary transition'. We can see in all fields of human activity in very tense and severe periods, with most institutions losing credibility and experiencing shock and decay.
Judgment and Emperor: a new event
Judgment (20) and Emperor (4) tarot cards will dock in 2020. Black and white judgments. The deferred project will be approved and converted into law. The emperor spoke of material stability, firmness of purpose, security, a country that left uncertainty.
Violence will increase because people are far from their spiritual side. When a person identifies himself with his inner being, he takes life more seriously. This year's motto should be: I did the best I could in a flash that went by and went forward.
Metal mouse: open new paths
The Chinese New Year starts on February 25 and ends on February 11, 2021, and the animal will become a metal mouse. The rotation movement has just begun. Year of the rat must motivate entrepreneurship, facilitate small business, investment, application, and acquisition. The period must be one of discovery, excitement, search for knowledge, use of intelligence and strategy, open new avenues, and inspire new projects.
The metal rat symbolizes a new year, opportunity, with personal success and professional growth. Even though at the beginning of the year things may seem stagnant, stay motivated, that success will come to you.
Archangel Michael: peace and objectivity
Without awareness of the true meaning of the word 'peace', humanity will continue to walk apart. The peace that is spoken does not convince our minds, we need to project it. The energy placed in a feeling, whatever it is, will physically translate its frequency.
Archangel Michael will be a conductor in 2020 and will never give up on humanity. Watch your physiological reactions, discomfort anywhere in your body, because these symptoms often appear to remind us of negative energy production, which works against us.
In 2020, you need to train your intuition in ways that are useful and productive. Stick to simplicity and objectivity. You must accept peace in your mind and heart.
Xangô and Yansã: justice, abundance, and the good news
The year will be ruled by Xangô and Yansã, but the first three months will be more difficult because they are still influenced by Exu and Ogum, rulers of 2019. Xangô is a god of thunder, lightning, justice, who will win in some areas. Hidden problems will arise and be resolved. Yansã, the mistress of wind, lightning, and storm, brings joy, good news and satisfaction.
The number from 1/1/2020 is 6, from Obará odu, ruler of abundance, wealth, progress, joy and satisfaction, bringing about the distribution of wealth. More money will flow in this country, more companies will consolidate, and more jobs will be created.
Jupiter, Saturn, and Pluto at Capricorn
2020 promises to be quite turbulent and full of shocks of all kinds. Because the Capricorn sign has conservative characteristics, what we see is a historical pendulum towards a more conservative and authoritarian government. Let's hope for common sense, even though this crowd isn't too sure.
Another point that deserves attention is the question of the movement of the planet's tectonic plates. Pluto symbolizes underground energy, invisible energy, and Saturn represents containment, repression. It is more than known that earthquakes and volcanic eruptions occur in various parts of the planet, but this 2020 group may bring some extraordinary events to this area. It certainly wasn't a year where we would complain about boredom.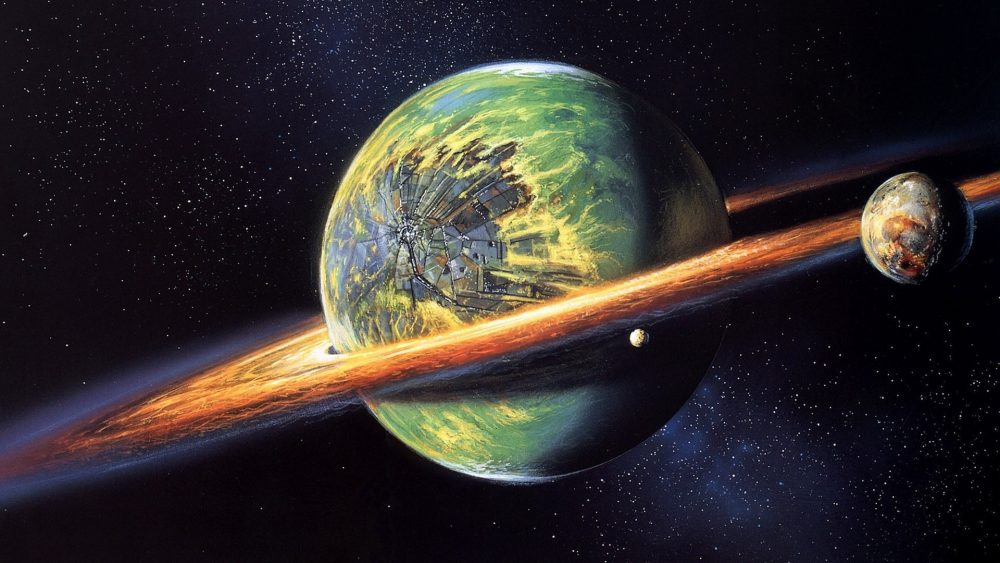 The opinion of experts about the movement of this star has been felt. How does this affect us personally and collectively?
On January 12, 2020, a very important alignment took place from an astrological point of view. This is the meeting between the planets Saturn and Pluto at the 22nd level of the Capricorn sign. This unity occurs every more than thirty years, and in this case, the planet Jupiter was added to it, in April 2020. Even though a few months are gone, many agree that we have begun to feel it.
The last conjunction took place on the Libra sign (air element) in 1982 and coincided with the Malvinas War in Argentina and the departure of the Latin American dictatorship, but this aspect was also related to the beginning of the First World War (1914) and to the Cold War (1947). We have seen that it is partiality which is not easy to interpret.
Blast on goat sign
In the Capricorn (earth element) sign, this union must be carried out with a hierarchical force, an established order of existence, what is firm and unquestionable, disciplined, and organized. Of course, not everything will happen in 2020. April, June, and November are other important months and, according to forecasters, slow planetary accompaniment such as Jupiter and Mars (fighters) will speed up the process.
Let's remember where each planet came from. Pluto (ruler of Scorpio) is the god of Hades in mythology, the producer of a major crisis, death, and rebirth. Saturn, Chronos (ruler of Capricorn), is a person who sponsors large structures, forms, principles, and laws. Jupiter (the Sagittarius ruler) sponsors questions about faith, philosophy, beliefs, abundance, and resources.
According to the famous astrologer Mia Astral: "By 2020 we will have three sets of Jupiter, Saturn and Pluto, all on the Capricorn sign, and though sounded far away, the opening that carried an eclipse of the Sun (5 January) He has begun to give us a sense in terms of this since this New Year began a long process of consciousness that is in harmony with the energy we will be working on from now on. "
Conclusion
We are in the midst of a moment of change in the circulation of economic and social forces around the world @nalogous to 1914, 1947 and 1982. The battle of trade between the US and China seems to be one of the most significant clues about this new cycle being overcome. But we may not understand what is happening because we want to understand the complex and powerful processes of the old category that are not appropriate for the complex creativity of the new one being created.