When we talk about joining a gym, you always think about the fees that the gym trainer will charge from you. But that type of investment will be worth?
Due to our busy schedule, we always prefer to exercise at home instead of going anywhere including the gym or park.
So, today I'm going to make a list of products that are tiny or small and you can easily use them on regular basis to lose your weight. Do visit the gym guides once if you're serious to buy gym products for your home. The gym guides buying guides can help you better in setting your personal home gym.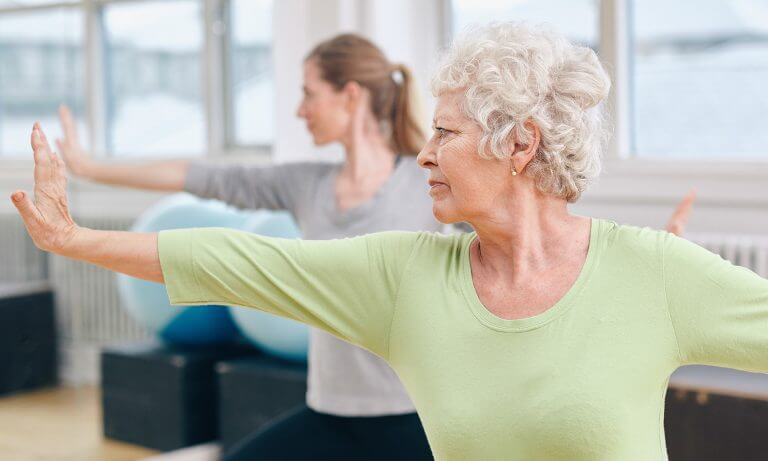 TREADMILL – A treadmill provides a great workout at home. Especially advanced treadmills offer to push up bar, twister, jogger, and the stepper is great to start your exercise at home.
SKIP-ROPE SET – Every home gym should have a skip rope set. Which provide a complete workout and help easily to lose fat. Some skipping ropes come with an additional weight which is used as a cardio-cum-strength exercise.
DUMBBELL SET – Dumbbell sets are conveniently easy to use and versatile and the additional instructor doesn't require to use them. As they provide a complete workout for the hand so they may be the best option for a home gym. B
BOWFLEX ALL IN ONE MACHINE – It comes with 210 pounds of resistance so it can be handled easily by newbies or athletes to have muscle workout. This machine provides 60 possible exercise that is- 16 arm exercise, 13 leg exercise, 5 ab exercise and much more so iit mightbe a complete product for a home gym.
TRX TRAINING SUSPENSION TRAINER BASIC KIT – This suspension kit has a series of straps, hooks, and handles. It can be easily hooked up to a door, beam etc. A tree can also be used for it. It is used to improve stability and flexibility along with this it also helps to strengthen and build muscle.
ANTI-BURST GYM BALL – These anti-burst gym balls are burst proof and maintain shape for a long time as its air holding capacity is greater. These balls have a good surface to grip and maintain a great exercise.
PULL-UP BAR – These bars are adjustable and can be fit on doorways so that you can maintain workout even when the door is closed. There are some bars which can support up to 150-300 pounds of weight. These bars come with non-slip feature and have extra-long foam grips to ensure a good workout.
A COMPLETE YOGA KIT SET – Yoga is a good way to develop balance, flexibility and tone muscle naturally that makes it much important which everyone must have. It also helps to reduce stress and improve mood. It might be a great one for the gym.
HEAVY PUNCHING BAG – Punching bags help in building explosive power and speed. With good punching bag, gloves it is possible at home gym. By using it you can develop great strength and reduce stress. You can also use it for kicks and strikes. These are easy to handle and can be hung easily anywhere. You can use your garden too. Even basements can be a great place for it as to avoid sound distraction for others.
STATIONARY BIKES – These bikes provide a great cardio workout and it's very effective in strengthening the lower body as well as upper body. These bikes are easy to handle and need no instructor as you can easily use it at your home.