Mental disorder and illness occurs when you feel stress out your mind on some particular issue. There are so many problems belongs to the mental health and a good and healthy mind will solve these issues itself. But there are lots of other mental illness symptoms that need the mental health therapy and in some cases, there need the mental illness help is required. There are so many mental illness symptoms such as
Feeling of fatigue
Guilt
Emptiness
Low self esteem
Suicidal tendencies and
Worthlessness etc.
Mental health therapy is required and necessary to solve the above mentioned mental problems and disorders. The mental health therapy is necessary for the patient in this therapy therapist listen the patient's problem carefully and helps him by advising him that how to cope with these mental health crisis. In this situation a therapist advised the patient to go out for walk, outing, and attend the cultural and religious event. In this therapy therapist advised the patient to practicing the yoga because this the best exercise that has good impact on the body and soul and relieve the mental pain also.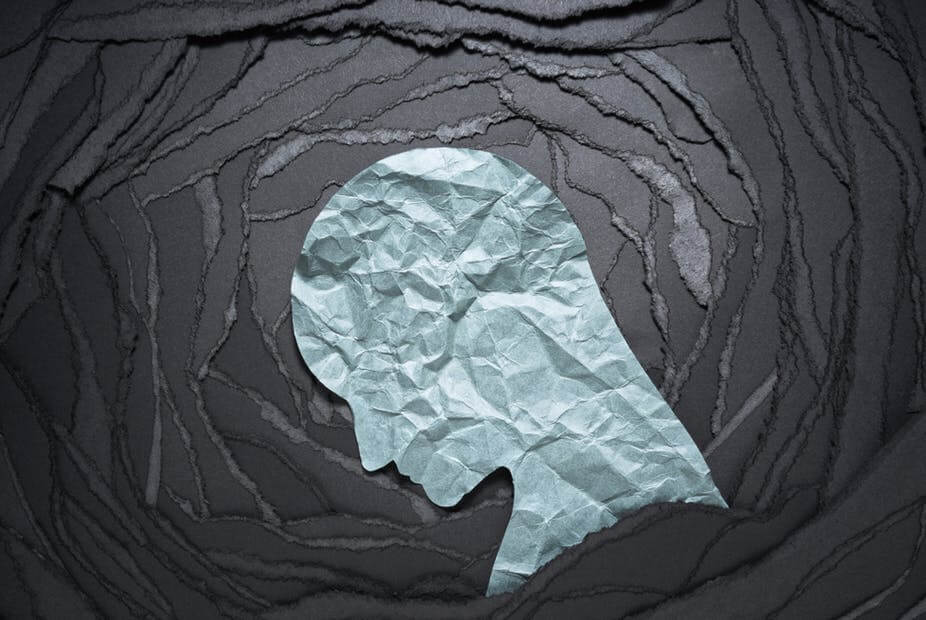 During mental health therapy therapist tries to get involve the patient in some sort of different kind of activities such as candle making, newspaper reading, watching cartoons, art and crafts also, because in this way patient try to concentrate on a particular object and learn to focus on things that helps him in his later life. But if patient can't show his interest in these activities, and then find lots of other things to do foe the patient, because there main object is to learn the patient concentrating, so they involved the patient in singing and praying and there are lots of patients who recover from the mental illness due to these activities. Also Read : Mental Control
During mental illness families and friends play the vital role because in this condition the patient need more attention and care of his loved ones, so at this time of need if families cooperate they recover form this disorder quickly. There are lots of people who served in the hospitals as volunteers and provide help to the people who are suffering from the mental illness and they need their help more. They help them by talking to them politely and ask them what they need at that time such as what they want to eat and drink. But in severe problem mental health conditions patient need extra care and attention.
Some mental illnesses have been connected to unusual working of nerve cell circuits or pathways that associate specific brain regions.. Nerve cells inside these mind circuits impart through synthetics called synapses. "Tweaking" these synthetic substances – through medications, psychotherapy or other operations – can help brain circuits run all the more productively. Moreover, surrenders in or injury to specific spaces of the mind have likewise been connected to some psychological circumstances.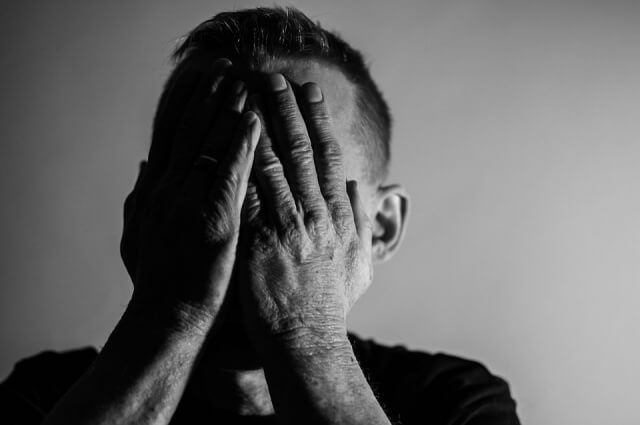 A mental disorder, also called a mental illness or psychiatric disorder, is a behavioral or mental pattern that causes significant distress or impairment of personal functioning. It is best to avoid from these problems by creating good and healthy environments in home and try to live the simple and contented life, in this way your mind feel relax and you remain happy and calm in your life. It is better to avoid from taking extra stress on mind and adopt the simple way of living and try not to follow the others, because in this way you got stress and you fell ill and your mind stress increase a lot. It includes the exercise in your daily life, so your mind and body become fresh, strong and healthy.